Argentinian Wines: Mendoza and Salta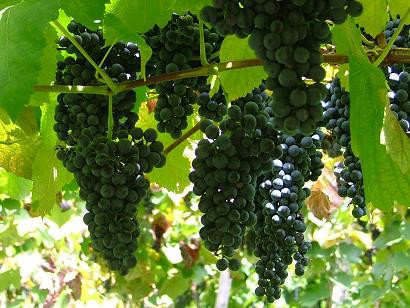 It is well known that wine production started millions of years ago. Not casually may be that Egyptians produced wines by techniques we still use today. They exported wines, too. Extrictedly labeled. In Egypt, wine production (just as Honey production) was a royalty matter. The best wines were meant for the faraon and his family. Common people consumed the lowest quality of wine.
In Argentina, wines are produced all along the base of the Andes, from the province of Salta to province of Río Negro. This regions are usually dry zones. These kind of greapfruits, grow better in non humid zones.
Mendoza is the most important wine producer. Mendoza roduces 60% of national production and is big in wine exportation, too. The most important production zones are: Agrelo, Valle de Uco Uco (Tupungato, Tunuyán and San Carlos) and San Rafael.
Mendoza produces red wines such as: Malbec (more than 20.000 Hectares planted in Mendoza), Bonarda, Cabernet Sauvignon, Merlot and Syrah, and wite wines such as Chardonnay, Riesling, Sauvignon Blanc and specially Torrontés.
Salta is another very important province that produces wines. The most important region in the province of Salta is Cafayate, a beautifull valley surrounded with mountains. The weather is dry and it has more than 300 sunny days per year.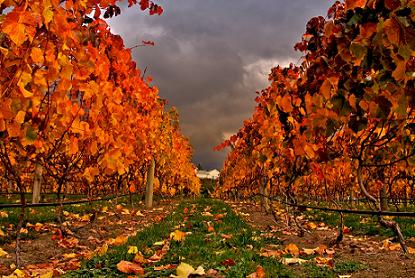 Salta produces Torrontés, Cabernet Sauvignon, Malbec, Syrah and Chardonnay, among others.
You should definitely visit Cafayate, DAR Discount Argentina has benefits for you in the Cafayate Wine Resort, one of the most gorgeous Resorts in Salta. Cafayate Wine Resort was built in the middle of  Cabernet Sauvignon and Torrontés vineyards . The rooms have a veranda gallery from where you can appreciate the vineyards, the hills of granite and the Quebrada de Cafayate.
With DAR Discount Argentina in the Cafayate Wine Resort you get:
-The rate includes Wine Welcome Drink – Bufette Breakfast – Free Internet – Mountain Bikes and you get
-15 % Discount on room and board.
If you are just visiting Buenos Aires, you can taste Salta's wines in Cepas de Salta. This restaurant is located in Caminito, La Boca, a very important tourist spot in Buenos Aires.
DAR Discount Argentina has a gift for you if you want to taste some of this wonderful wines:
With DAR Discount Argentina card in Cepas de Salta you get:
-Free Salta's Wines tasting and
-You will save up a 20%